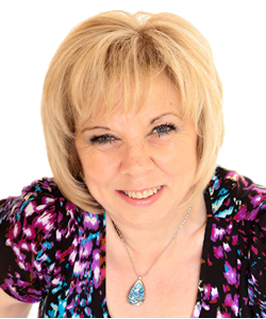 My name is Trinity Williams, and I am a spiritual-medium who has helped so many people find the light when they could see only the darkness in their lives.
Understanding that there is life after death and connecting the two worlds is my calling in life.
Have you lost a loved one with whom you would like to contact?
Do you feel lost and would you like to connect with someone close who has passed away?
Do you believe in life after death?
If you would like to know more come along and see me at one of my events - to see the dates just click here, or you can contact me to book a one to one or group reading by clicking here.
Contacting the spirit world and your loved ones is not frightening and there is nothing for you to be afraid of – it is simply your loved ones bringing you love, reassurance and validation that there is life after death and that they are safe and watching over you.
Many people who have had sittings have taken great comfort and peace from the evidence given to them from their family and friends in to the Spirit World. They have been able to move forward with Joy in their heart knowing their loved ones are still watching over them.
The bonds of love can never be broken, they are truly just a breath away.
Trinity x